Oferta

Czym się zajmujemy?
To dla nas zawsze najtrudniejsze pytanie – no bo przecież wszystkim…ale jak to wszystkim zapytacie? A tak wszystkim.
Naszym klientom dostarczamy części zamienne do maszynprodukcyjnych z całego Świata, narzędzia, artykuły BHP i środki czystości. A gdy nadchodzi zima to i kubki termiczne na ciepłąkawę się znajdą.
Ale przede wszystkim każdego dnia spełniamy nasze marzenieo stworzeniu firmy innej niż wszystkie, przyjaznej, pełnej pasji, godnejzaufania i zawsze chętnej do pomocy.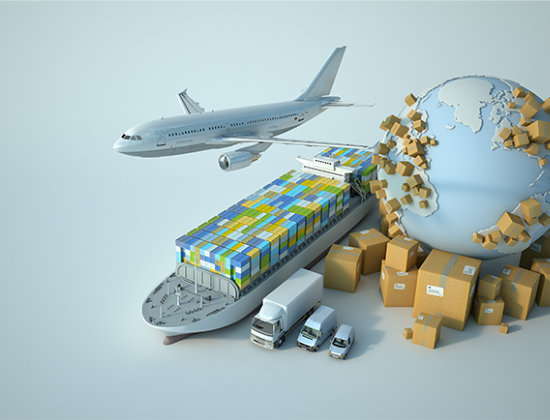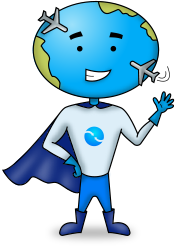 Nasz zespół
liczy 8 osób

Jesteśmy na rynku
od 2011 roku

Zrealizowaliśmy
ok. 50 tys. projektów

Zużywamy ok. 5 km
folii stretch rocznie